Nrog rau qhov tsis tau muaj kev vam meej ntawm LED technology,Cov zaub LED products have attracted much attention, and they are widely used in commercial advertising, live broadcasting, traffic guidance, stage performance and other fields. So what are the development status of the domestic and foreign market of Cov zaub LED and the future development direction?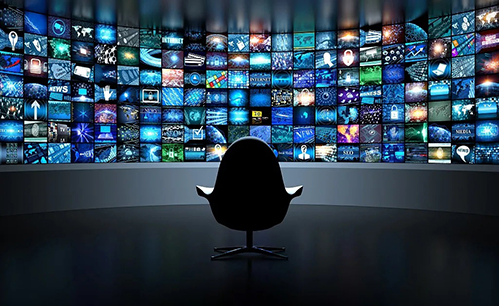 The Cov zaub LED market has slowed down
Tom qab "lub caij ntuj no txias", tusCov zaub LED industry seems to be returning to calm, but the shadow of production suspension, bankruptcy, and broken capital chain is still lingering. The market situation facing display companies is still grim and the prospects are worrying. "The Cov zaub LED industry is currently in a mature and stable development stage, and external funds are no longer optimistic about this oversaturated industry." The industry has made such a judgment on the current situation of the Cov zaub LED industry.
Statistics show that the output value of China's Cov zaub LED industry in 2012 was 24.1 billion yuan, a year-on-year increase of 10%. On the whole, the growth rate of the mainland's Cov zaub LED market is slowing down, and the compound growth rate in the next two to three years will remain around 10%-20%. Faced with slowing growth and market saturation, many Cov zaub LED companies have already begun to actively explore new ways to get rid of the shackles of low gross profit margins and break through the dilemma of corporate development.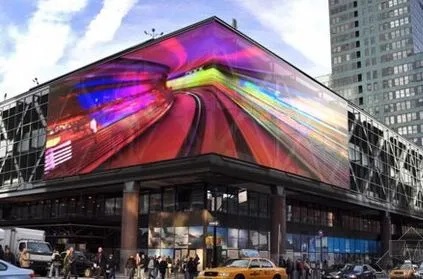 The future development direction of Cov zaub LED: intelligence and monitoring
Although the current demand for electronic display screens is close to saturation, with the development of new display products, as well as breakthroughs in new demand markets and application environments, this will bring new opportunities to the domestic Cov zaub LED market. There are opportunities and challenges. With the intensification of industry competition, the display market will continue to grow in the future, but on the other hand, it will also intensify the transformation or elimination of some small and medium-sized Cov zaub LED manufacturers.
Los ntawm cov theem tam sim no ntawm kev sib tw hauv kev lag luam tsim hluav taws xob LED hauv kev lag luam hauv tsev, kev sib tw hauv kev lag luam hauv tsev tseem nyob rau theem pib ntawm kev sib tw khoom. Cov cim tseem ceeb ntawm kev sib tw yog feem ntau xav txog: tus nqi, zoo, lub sijhawm khoom xa tuaj, kev pabcuam tomqab muag thiab lwm yam. Nyob rau theem no, LED Tus nqi ntawm lub vijtsam zaub tau dhau los ua qhov taw qhia tseem ceeb ntawm kev sib tw.
The price of Cov zaub LEDs continued to decline in 2012, with a year-on-year decline of 15%-20%. The underlying reason for the continued decline in LED display prices is that large and powerful manufacturers hope to eliminate some small and medium-sized manufacturers through price wars. The consequences of the price war not only lead to the collapse of certain small manufacturers due to insufficient strength and capital, but also a decline in profit margins of large manufacturers and the chaotic situation of the Cov zaub LED industry.
Kev lag luam LED tau nkag mus rau ib lub sijhawm ntawm kev sib koom ua ke, thiab qee lub lag luam me thiab nruab nrab yuav maj mam raug tshem tawm ob peb xyoos tom ntej no. Hauv kev koom ua ke theem, LED cov khoom lag luam hluav taws xob tsim hluav taws xob nrog kev thev naus laus zis thiab cov peev txheej yuav tsum siv lub zog ntawm cov peev txheej thiab cov tuam txhab tus kheej thev naus laus zis thiab channel zoo kom tau txais kev txhim kho sai Hauv 2-3 xyoos tom ntej no, cov kev lag luam siab ntawm LED cov hluav taws xob tso tawm kuj tseem yuav loj hlob sai.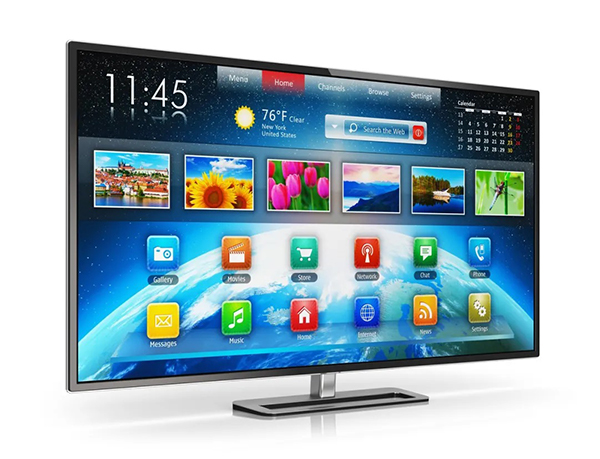 Raws li cov thawj coj hauv kev soj ntsuam kev nyab xeeb thiab saib xyuas, kev txhim kho kev lag luam cuam tshuam ncaj qha rau kev coj ntawm kev lag luam kev nyab xeeb. Sab nraum zoov LED yog qhov zoo dua tsis muaj txiaj ntsig hauv kev txhim kho cov ntse tsheb thauj mus los hauv kev lag luam LED, thiab yog ib qho kev taw qhia tseem ceeb hauv LED teb.